United States
Dallas Cowboys Stadium
67,000 Seats
The Largest Domed Structure in North America- AT&T Stadium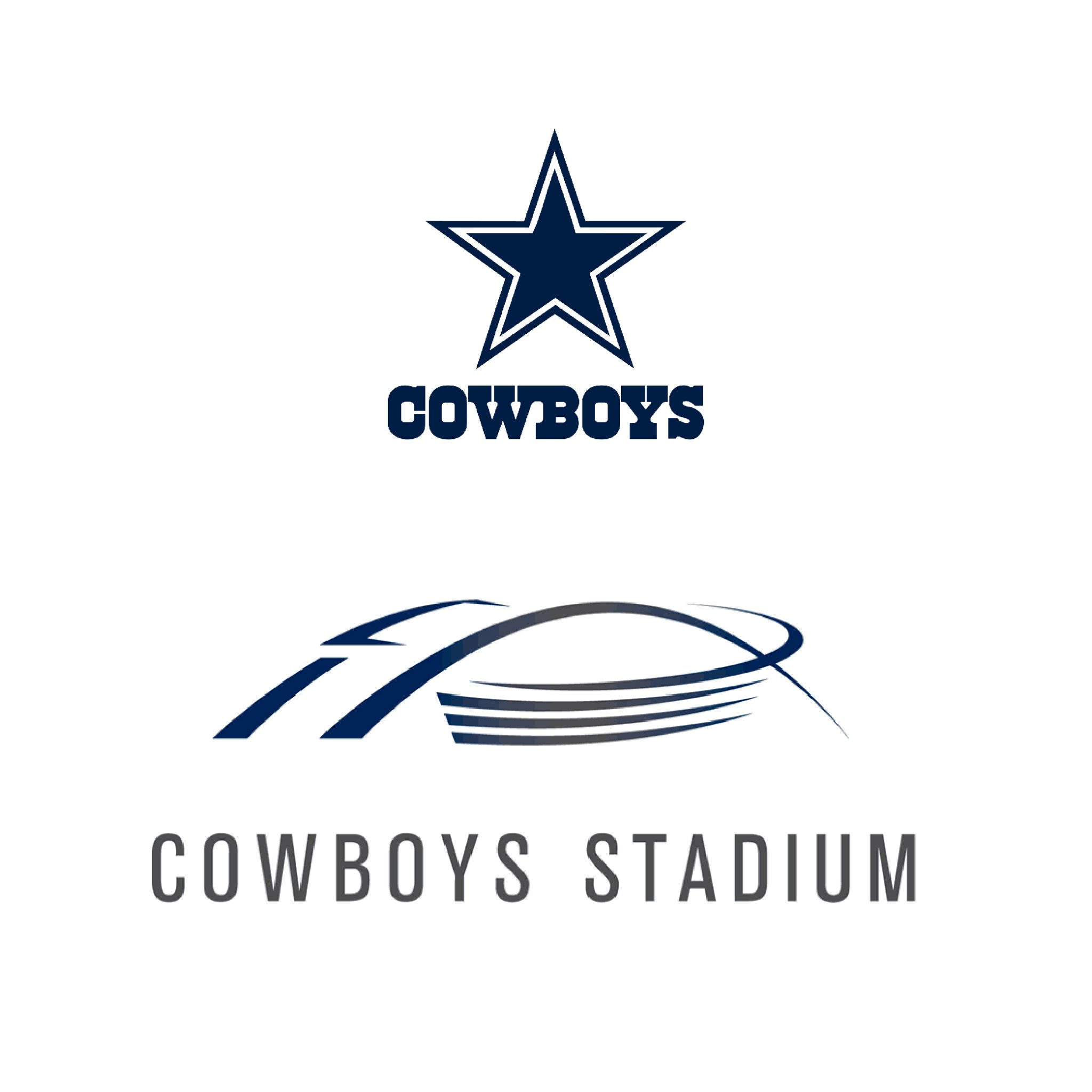 AT&T Stadium or the Cowboys Stadium is situated in Arlington Texas, the stadium seats 80,000 with an expandable capacity of up to 100,000. When completed it became the largest dome stadium in the world. The owner Jerry Jones, selected Camatic Quantum seat range because it complemented his state of the art stadium design.
The Camatic Seating team were engaged to design an equivalent club seat with all the functionality and versatility of the Quantum seating system.
Camatic Seating proudly supplied a further 16,000 seats to the club areas within the stadium.
The supplier of over 5,000 Activa chairs to the suites was also the largest corporate facility within any sports stadium worldwide. The uniqueness of the design construction at the AT&T Stadium together with the versatility of the Camatic Seating range was aptly depicted in the Discovery Channel documentary 'Build it Bigger'.
67,000

Seats Installed

100,000

Seating Capacity

$1.15B

Project Value (USD)

2011

Hosted Super Bowl XLV (45)
Products Installed
Featured Product
Quantum RB 850 Bare
The worlds best stadium seat
Featured Product
Activa Sport Tilt Seat
Best seat in the house
Featured Product
Forte Standard
The real VIP experience
Related Projects